Empowering the Protectors of Peace
SH Commerce, Ltd. was established as wholesale distributor of outdoor and tactical equipment. Due to our extensive experience we expanded into the company providing complex services for law enforcement and defense organization.
We are the exclusive representatives in the Czech republic of:
Maxim Defence
Schmeisser
Falke
Mantis
Virtual Shot
We are the exclusive representatives in the Czech and Slovak republic of:
goTenna PRO
VIKTOS
NITE IZE
Our company operates online shops HARRANT,NITE IZE CZ, NITE IZE SK. You can find our store in Prague.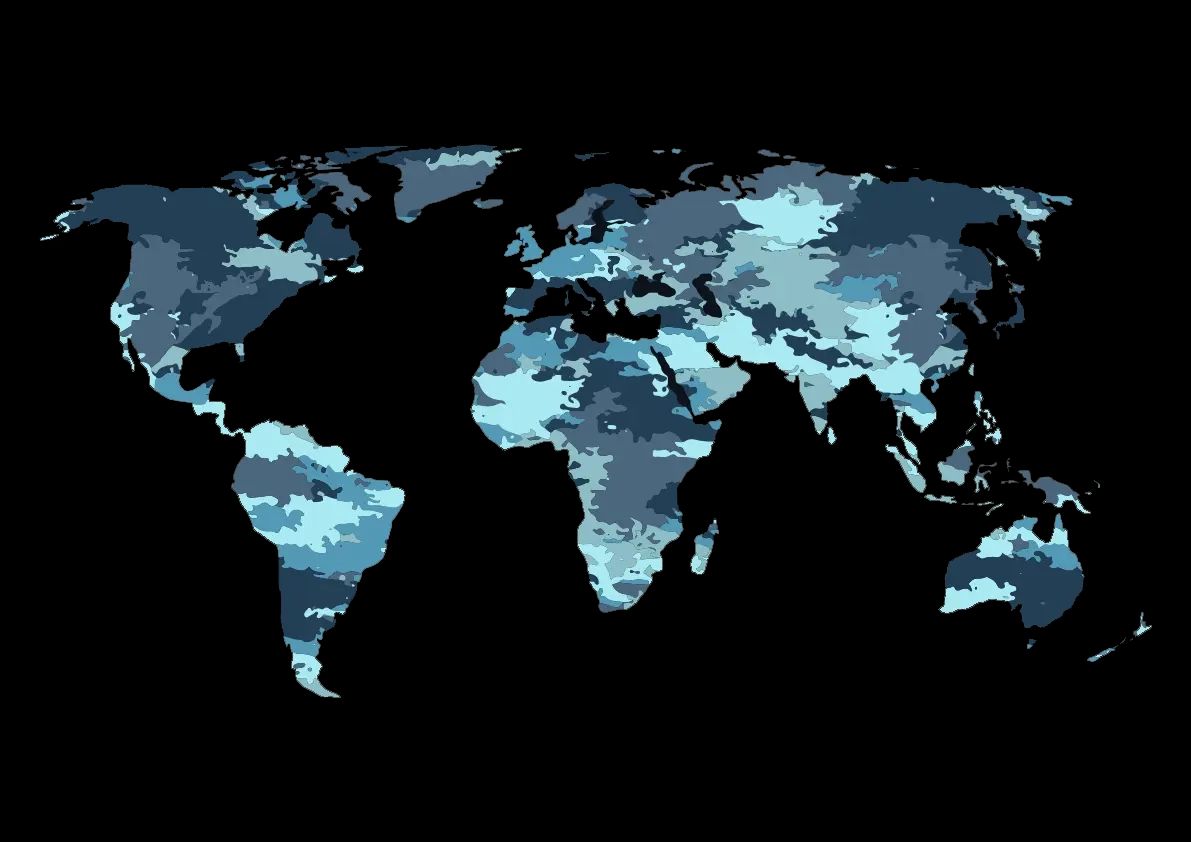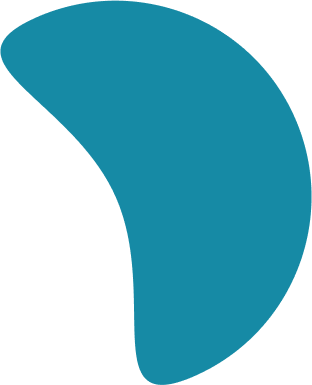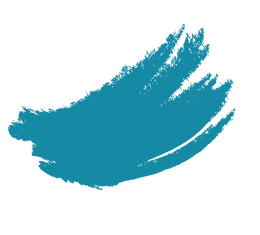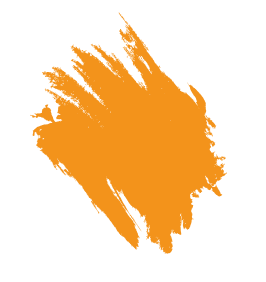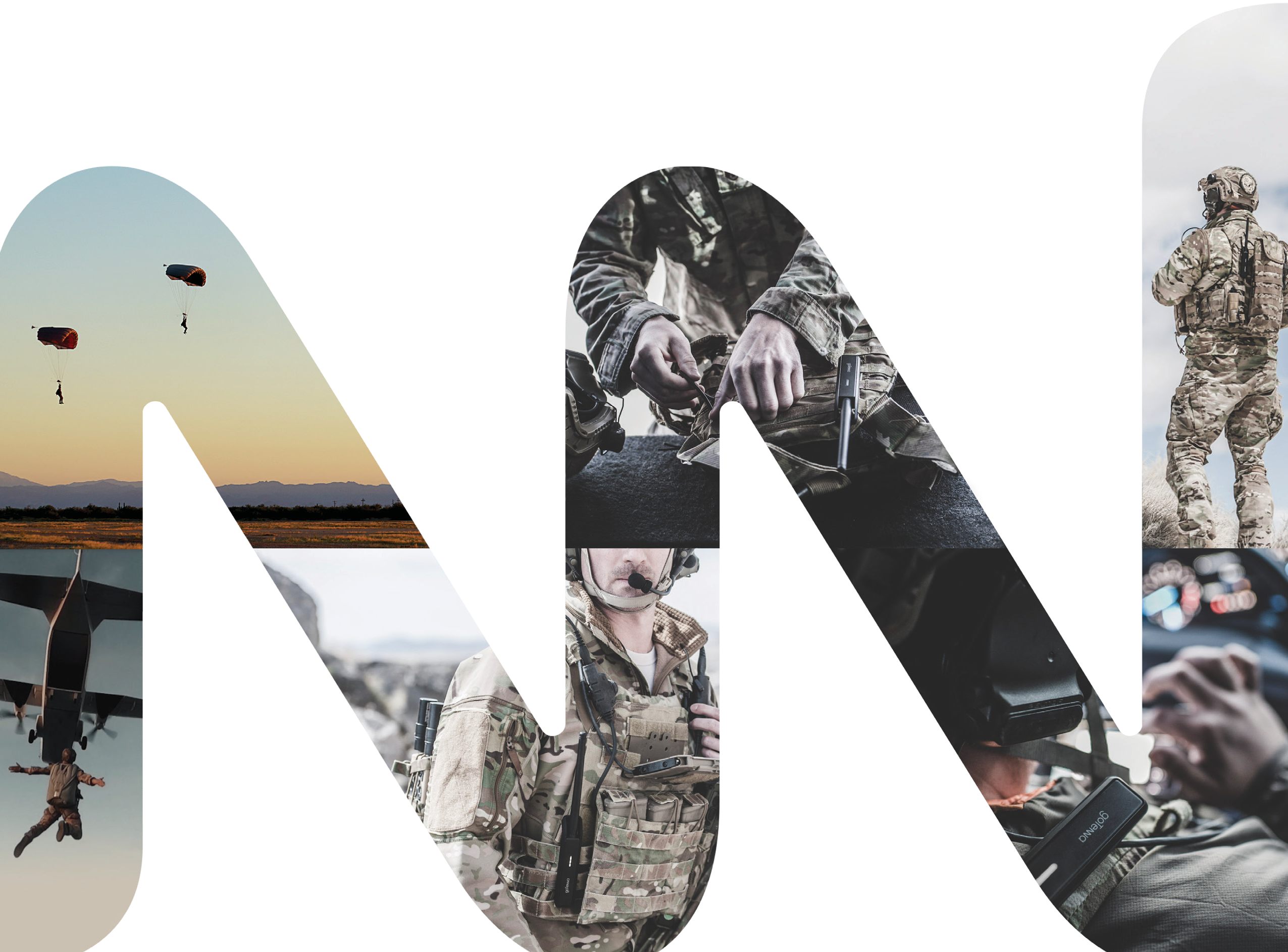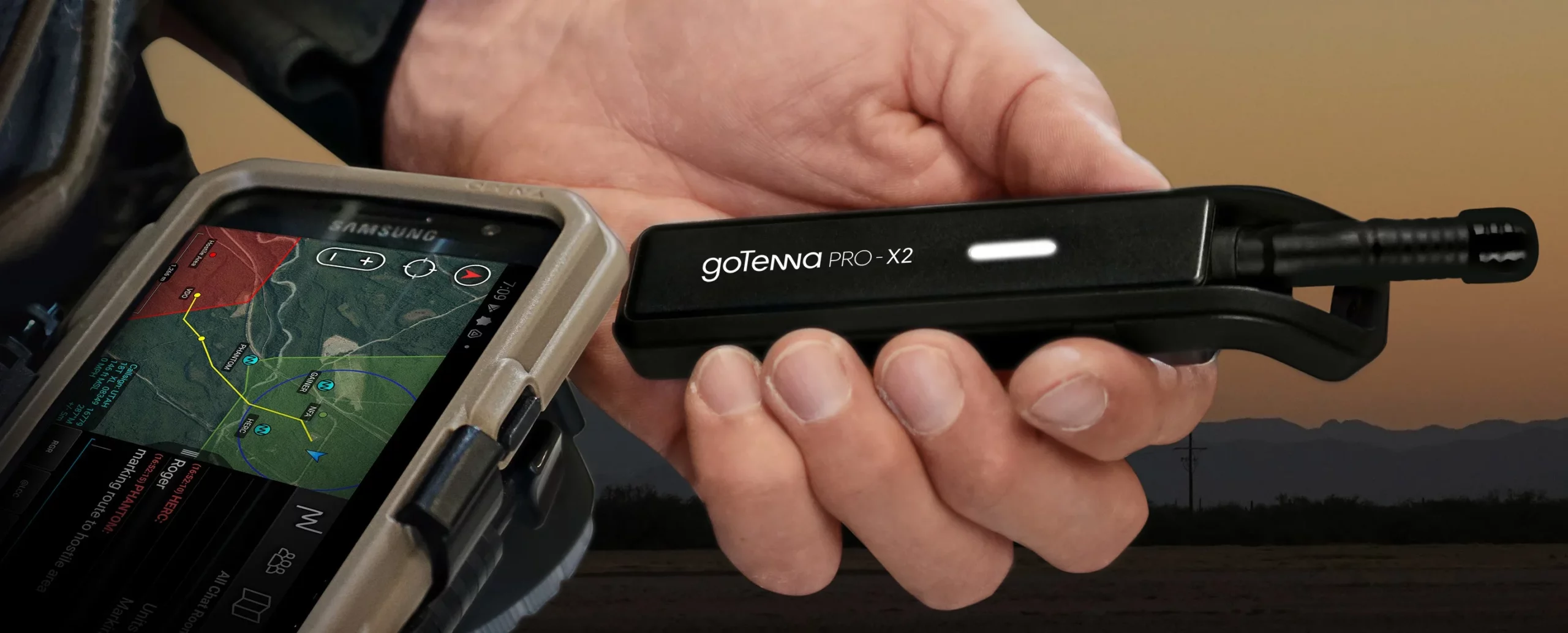 Redefining Off-Grid Communication
goTenna is the world's leading mobile mesh networking company and provider of off-grid  connectivity solutions for smartphones and other devices. In the public sector, goTenna's innovative  mesh networking protocol is embedded into  lightweight, low-cost tactical radio devices and  paired with easy-to-use mobile apps enabling  mobile, long-range connectivity even without cell, wifi, or satellite.
The goTenna vision to create a resilient  communications system was ignited during  Hurricane Sandy in 2012, when approximately  a third of cell towers and power stations were knocked out. Based in Brooklyn, goTenna  now supports mission-critical law enforcement,  public safety, and defense operations around  the world.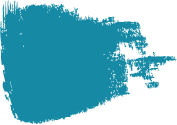 Uncompromised Quality for Uncompromising Situations
Maxim Defense has become the go-to manufacturer for some of the toughest firearms in the world. This isn't by accident. By focusing on military environments, we ensure our products are dependable enough for everyone.
"Professional Grade" means the product can't fail. That is always our goal, even in extreme conditions. The term professional doesn't describe a job. It describes a user. Today's military, law enforcement, and citizens all have a need for dependable tools designed to last.
We started with an innovative CQB stock, expanded to dominating compact firearm needs, and have since developed quality match-grade ammunition, suppressors, and more. No matter your application, know that if it has the Maxim Defense name, it's been built to our professional grade standards.
PROFESIONAL GRADE EVERYTHING.
FIREARMS
ACCESSORIES
AMMUNITION
SUPPRESSORS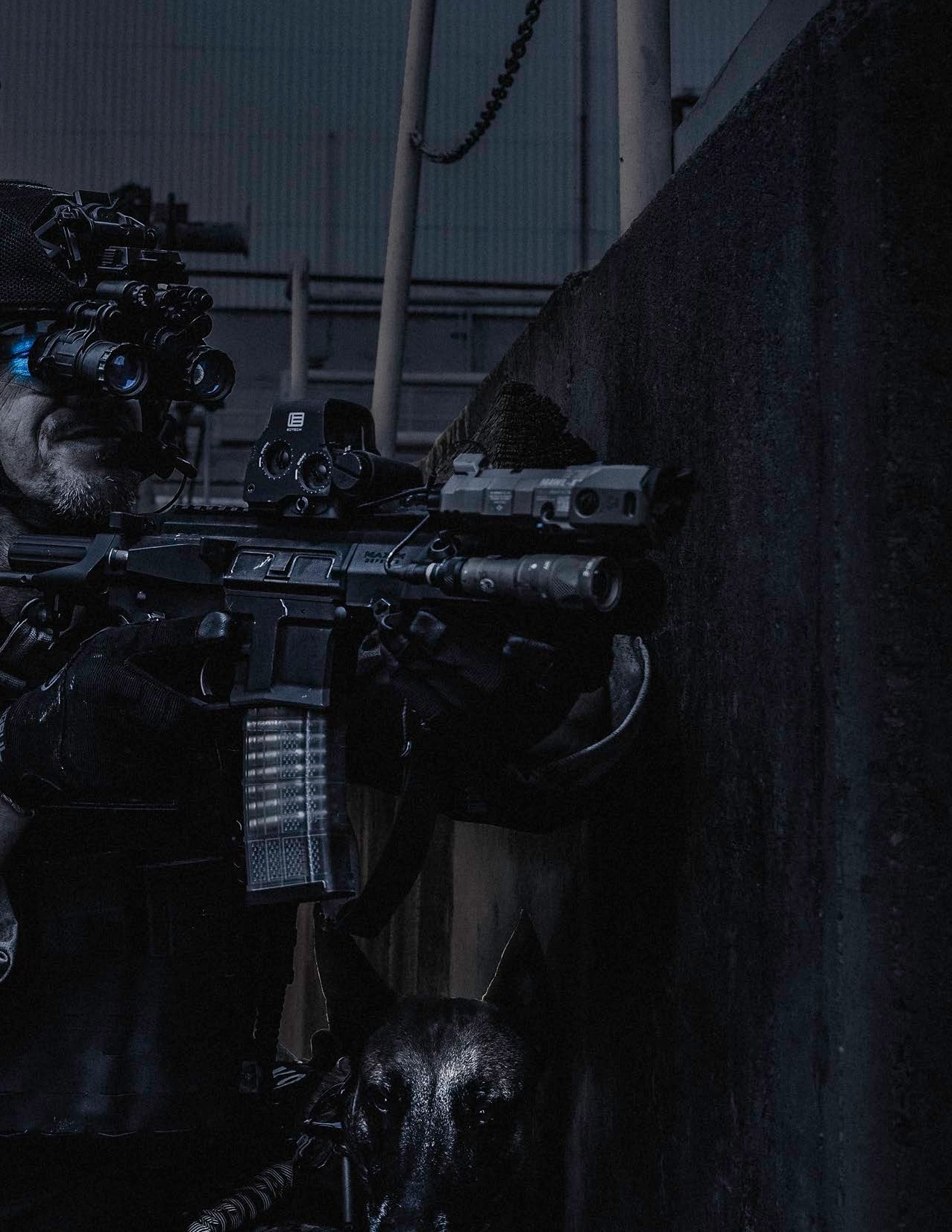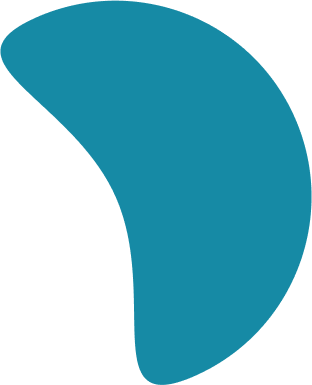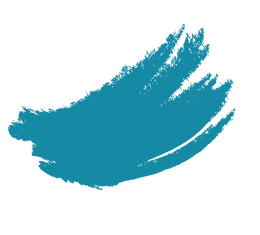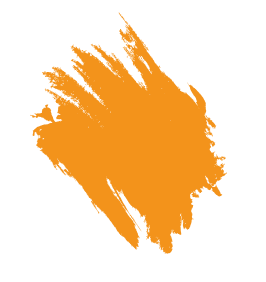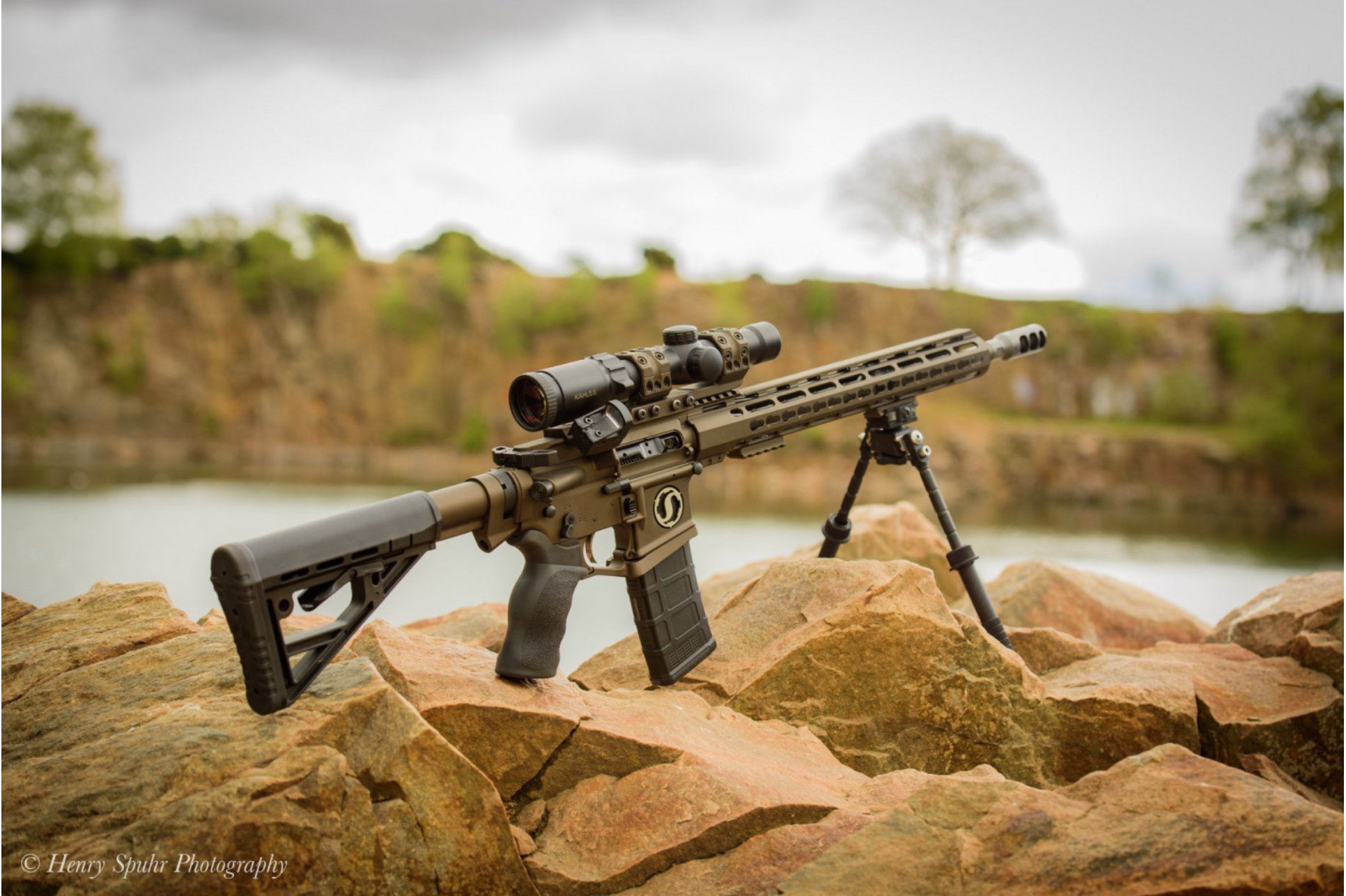 A Heritage of Quality and Precision
Schmeisser GmbH is a proud bearer of the name of Hugo Schmeisser, who contributed to the development of the world's first submachine gun used in combat – the MP18. Later, during World War II, he designed the world's first assault rifle – the Sturmgewehr Stg44.
The Schmeisser brand was revived in 2009 by T. Hoff and A. Schumacher. Before establishing the Schmeisser GmbH firearms manufacturing company, they amassed over 20 years of experience in weapon development, design, and sales. Their initial project was the development and production of a semi-automatic AR-15 rifle for civilian use and a fully automatic M-16 for use by police and military forces not only in Germany.
Today, Schmeisser is a brand where tradition meets state-of-the-art technologies. Schmeisser GmbH develops and manufactures the most advanced versions of the legendary AR-15 rifle, as well as traditional semi-automatic M 1911 pistols. The semi-automatic rifles are designed for both sporting and hunting purposes. All weapons and their parts are manufactured in their own workshops in Krefeld, Germany. Schmeisser is also one of the fully licensed companies for supplying light infantry weapons to NATO armies and the Bundeswehr.
The company's primary motto is: traditional German quality hand in hand with the latest technologies.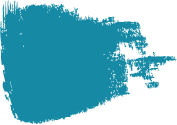 FALKE is a German company striving to fully integrate modern technologies, quality, experience, and economic efficiency in the development and manufacture of optical instruments. The result is products aimed at achieving customer satisfaction.
Falke products are manufactured by experienced workers and meet high standards of production quality, incorporating the latest technologies, while simultaneously striving to maintain a price level for their products that is accessible to practical users. Falke has built its products on the experiences of hunters, shooters, armourers, and optics specialists. The insights gained are then transferred into production with professional quality processing.
Put your trust in durable and high-quality optical sights that will accompany you wherever you go.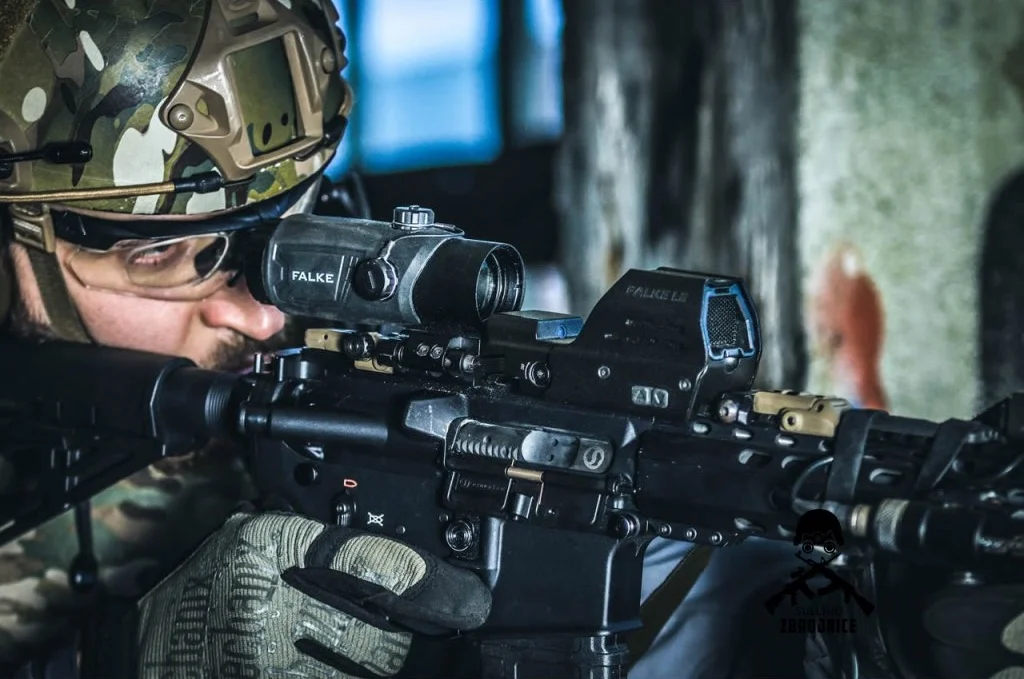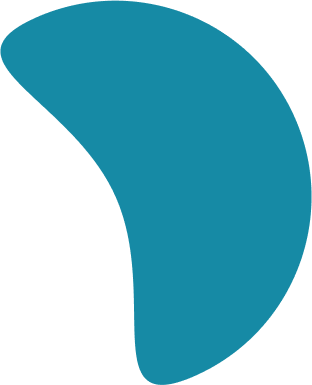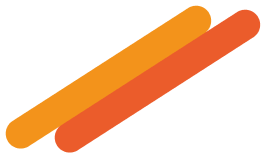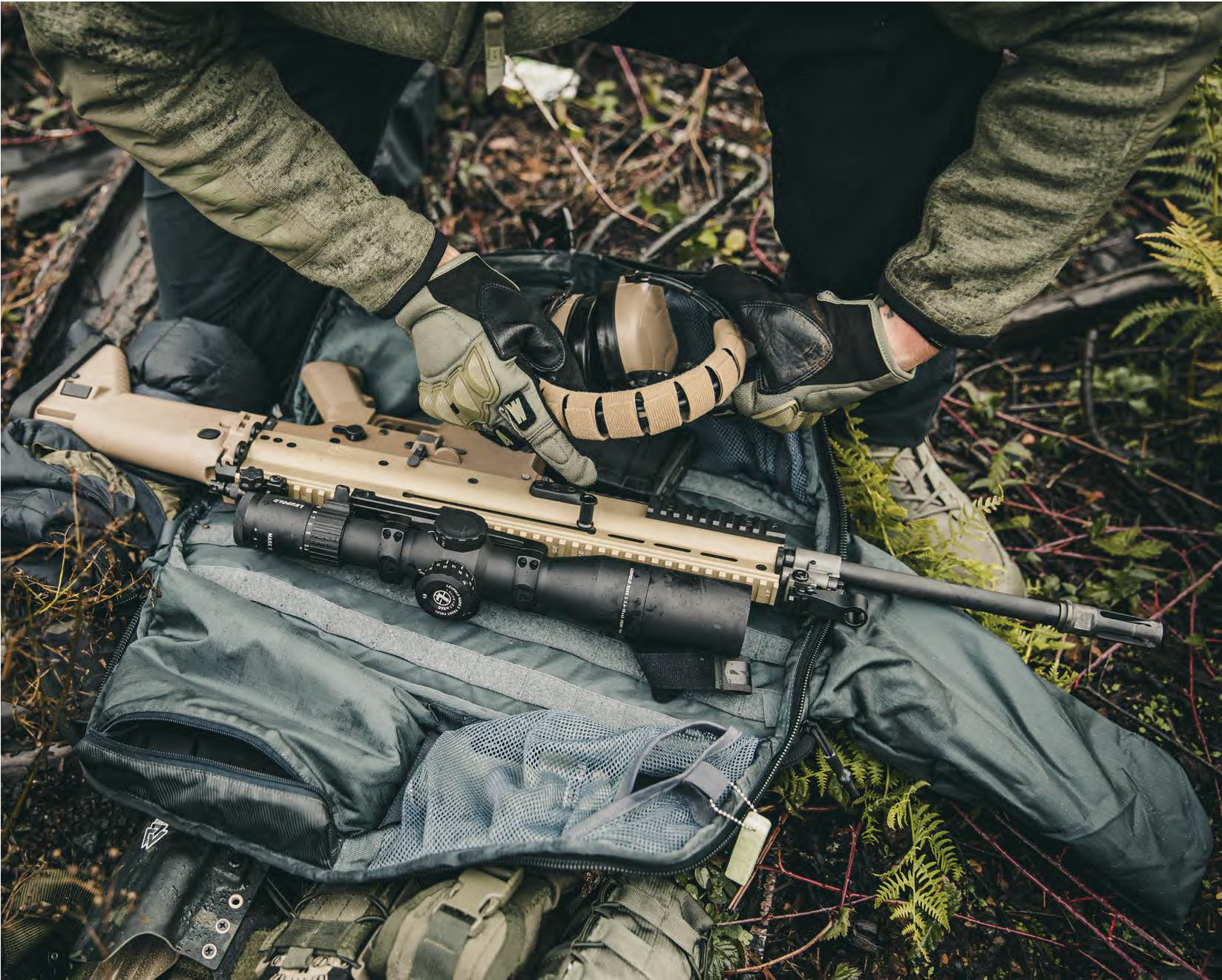 Ultimate gear for your daily gunfight!
THE NAME VIKTØS  IS A DERIVATIVE OF  THE LATIN WORD INVICTUS MEANING "UNCONQUERED"
VIKTOS is a family business headquartered in Janesville, Wisconsin, USA. The company was established in 2017 by veterans of the U.S. Army with the aim to produce innovative gear not only for tactical use. Viktos reflects the "black gun lifestyle" of modern warriors in its products.
Viktos is an ideal brand of clothing, footwear, and accessories not only for the shooting range, but also for the city. Tactical, yet civilly designed clothing ensures functionality while allowing you to discreetly blend into the crowd.
VIKTOS products will accompany you not only during your daily battles but also during training and rest. The company's main motto is "ultimate gear for your daily gunfight!".
FOOTWEAR, SANDALS, OUTERWEAR, PANTS, SHORTS, BAGS, GLOVES, TOPS & TEES, HEADWEAR &  ACCESSORIES,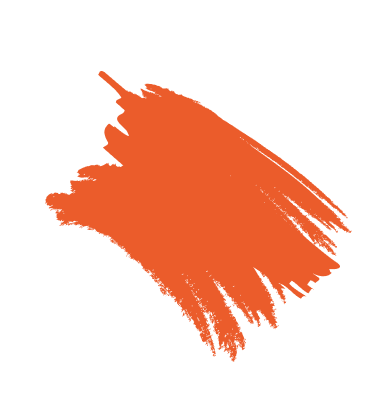 Innovative, solution-based products with quality, performance, and value at the core.
Nite Ize began in 1989 with an entrepreneurial spirit and an innovative idea in Colorado, USA, laying the foundation for what Nite Ize is today.
Among Nite Ize's products, you'll find clever aids for travel – from waterproof bags and attachment systems to carabiners in various sizes, materials, and shapes. We can also light your way with headlamps or flashlights, or even offer a rechargeable alternative to classic lightsticks. But you can also find items for your household pets with us – collars, leashes… It's impossible to list all categories in one place, so you need to look around and choose the right one for you, at Nite Ize, there's something for everyone!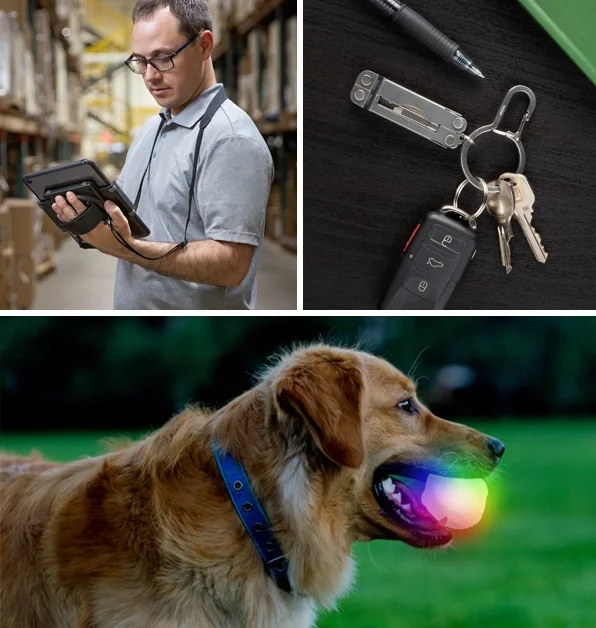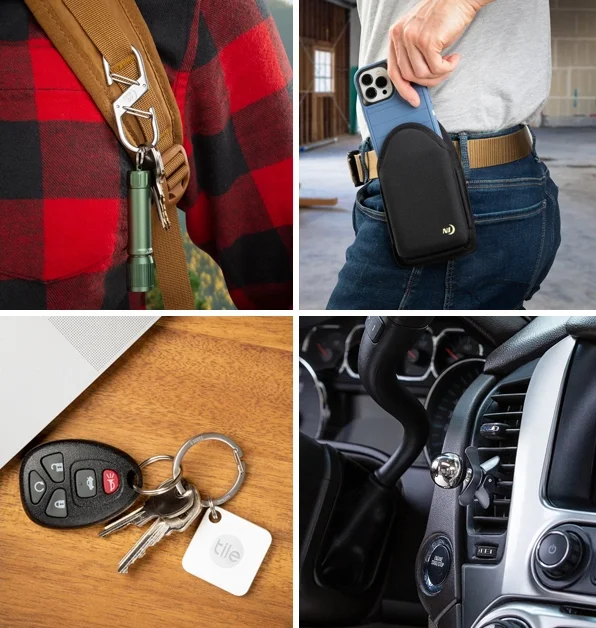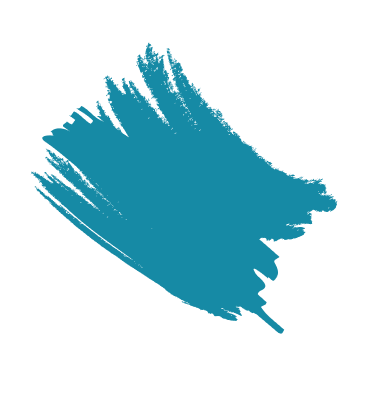 COMPANY HQ
SH Commerce, s.r.o.
Ke Spálenému křížku 678,
270 61 Lány
IČO: 07124856
DIČ: CZ07124856
File No. C 295022 maintained at the Municipal Court in Prague
We are VAT payers.
Firearms licence: CG000721
CONTACT
HARRANT  
Ostřicová 27, Praha Stodůlky
tel.: +420 703 397 865
email: info@shcommerce.cz